All of the Trainers here at Hampstead Health & Fitness are professionals and focused on your health and safety. However, it's important that you connect with your trainer here as well, so find out more below on our trainers and their fitness specialties.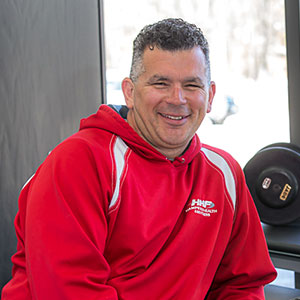 Ted Curtin
HHF Owner and Certified Personal Trainer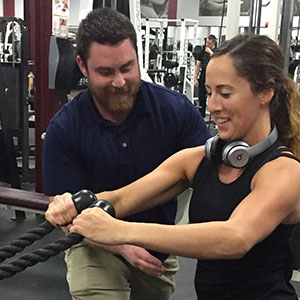 Andrew
Personal Trainer, BA in Kinesiology
Andrew is truly passionate about his training and clients and it's never about the money, but he will train you in trade for sushi!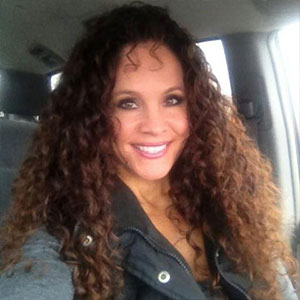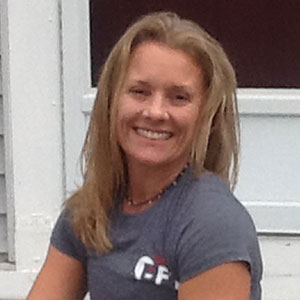 Karen
Personal Trainer & Group Fitness Instructor
Recently certified in rowing, Karen loves rowing so much she sold her car and now uses a rowboat as her primary means of transportation!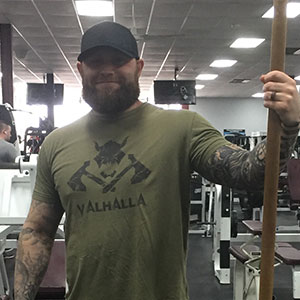 Matt
Certified Personal Trainer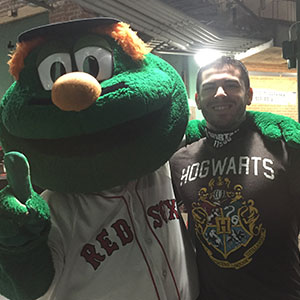 Nick
Certified Personal Trainer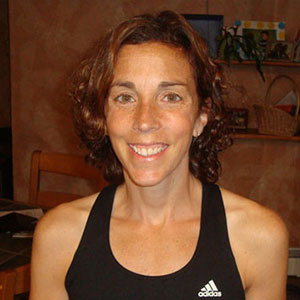 Sharon
Sharon is a fantastic and well rounded personal trainer educated in many, many exercise disciplines. Since she moves faster than a speeding bullet we don't know much else about her just that she is really really fast! Beep Beep!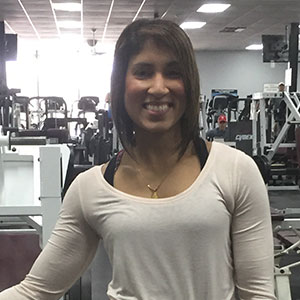 Teesha
Certified Personal Trainer & Group Exercise Instructor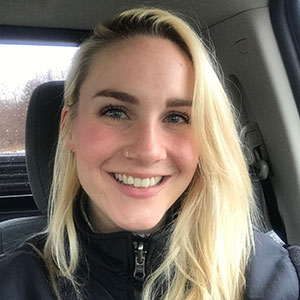 Club Hours
Mon-Thu: 4:45am - 9:30pm
Fri: 4:45am - 9pm
Sat: 6:30am - 6pm
Sun: 7:00am - 5pm
HHF KIDS GYM HOURS
Mon-Thurs: 3:30pm – 7:30pm
Sat: 8:15am - 12pm
Fri and Sun Closed
PLAYROOM HOURS
Mon-Thurs: 8am - 12pm & 3:30pm – 7:30pm
Fri: 8am - 12pm
Sat: 8:15am - 12pm
Sun Closed

603-382-9291
45 Danville Road
E. Hampstead, NH