Great and welcoming gym with people from all fitness levels!  Ted, the owner, is a great guy who knows his customers by name!
Since 1999 Hampstead Health & Fitness has been a part of the Hampstead community as well as surrounding towns.  There is a place for every member of your family at Hampstead Health and Fitness, that means your entire family including you and your kids. Ages 3 months – 94 years! (our oldest member!)
With deep desire to help others, dedication to health & fitness and the knowledge to help others succeed, we will support one another as a team to help people live better lives. Our success will ultimately be measured by how we impact the quality of life for families in our community.
What else will you find at HHF that you won't find at other clubs? A comfortable atmosphere with a real community feel between its members and the staff alike; friendly, approachable and knowledgeable staff who really want to please their customers!
We make three specific promises to our members:
Fitness and health are our #1 priorities, for you and for your entire family.
Our spacious, fully-equipped facility is immaculately maintained.
Our friendly, knowledgeable staff is always available to help you and to ensure that your experience with us is a great one.
REGULAR HOURS
Mon-Thu:  4:45am – 9:30pm
Fri:  4:45am – 9pm
Sat:  6:30am – 6pm
Sun:  7:00am – 5pm
SUMMER HOURS
Mon-Fri:  4:45am – 9pm
Sat:  6:30am – 4pm
Sun:  7:00am – 3pm
HHF KIDS GYM HOURS
Mon-Thurs:  3:30pm – 7:30pm
Sat:  8:15am – 12pm
Fri and Sun Closed
KIDS GYM SUMMER HOURS
(*A.M. hours during summer months & school vacations)
Mon-Thurs 8am – 12pm & 3:30pm – 7:30pm
Fri 8am – 12pm
Sat 8:15am – 12pm
Sun Closed
PLAYROOM HOURS
Mon-Fri:  8am – 12pm & 3:30pm – 7:30pm
Sat:  8:15am – 12pm
Sun Closed
*Subject to change and will be posted in the playroom
603-382-9291
45 Danville Road
E. Hampstead, NH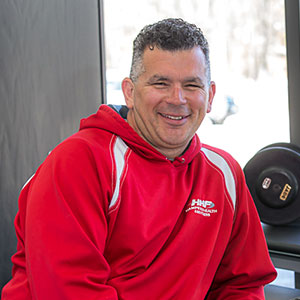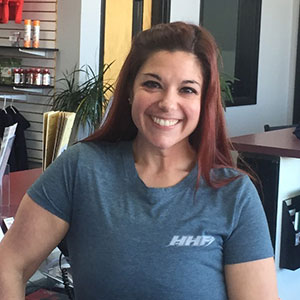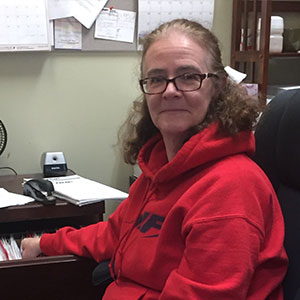 Sign-up for the HHF Email Newsletter

Keep up to date with all the news and events at HHF with our monthly(ish) email newsletter.
Your privacy and trust is important to us and we promise to never spam, share, or sell your email address, and will only use your email for club communications.
You can unsubscribe at any time.
Club Hours
REGULAR HOURS
Mon-Thu: 4:45am - 9:30pm
Fri: 4:45am - 9pm
Sat: 6:30am - 6pm
Sun: 7:00am - 5pm
CLUB SUMMER HOURS
Mon-Fri: 4:45am - 9pm
Sat: 6:30am - 4pm
Sun: 7:00am - 3pm
HHF KIDS GYM HOURS
Mon-Thurs: 3:30pm – 7:30pm
Sat: 8:15am - 12pm
Fri and Sun Closed
PLAYROOM HOURS
Mon-Thurs: 8am - 12pm & 3:30pm – 7:30pm
Fri: 8am - 12pm
Sat: 8:15am - 12pm
Sun Closed

603-382-9291
45 Danville Road
E. Hampstead, NH