At Hampstead Health & Fitness, we are all a team. The staff works alongside members to make sure HHF is an open and welcoming community. Our staff are happy to assist you with any help you need, and are eager to bring you one step closer toward your fitness goals. To contact anyone on the staff, don't hesitate to stop by the front desk at the gym.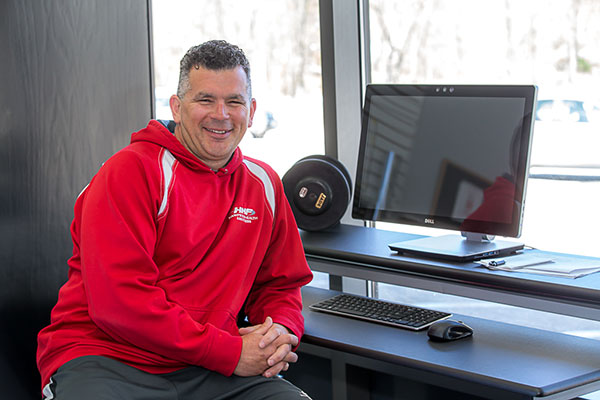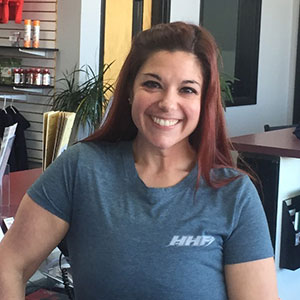 Melissa
Assistant General Manager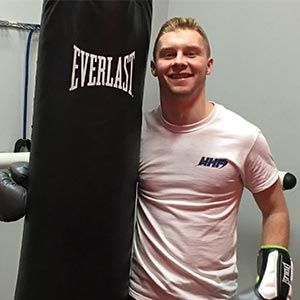 Alec
Certified Personal Trainer,
Front Desk Associate,
Kids Gym Instructor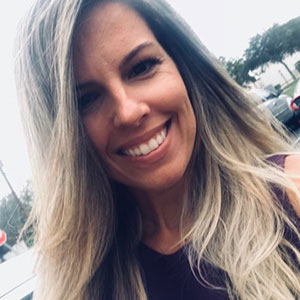 Alexandra
Group Exercise Instructor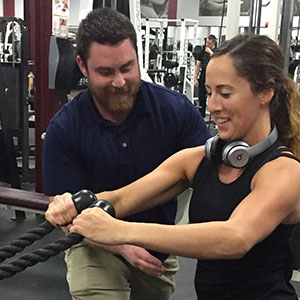 Andrew
Certified Personal Trainer,
BA in Kinesiology
Kids Gym Instructor
Front Desk Associate
Andrew is truly passionate about his training and clients and it's never about the money, but he will train you in trade for sushi!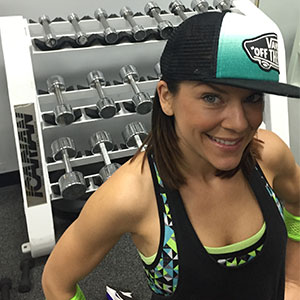 Becky
Zumba & Group Exercise Instructor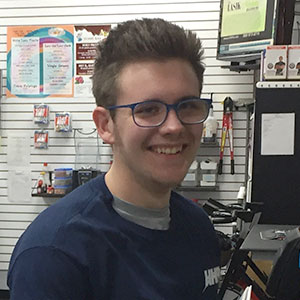 Ben
Front Desk Associate and Resident Power Lifting Professor, Ben is always there to help. He will actually deadlift you and carry out to your car after your workout!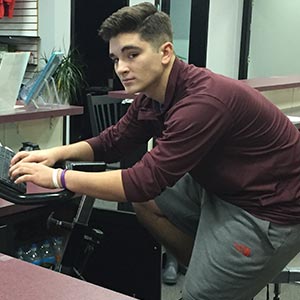 Bennett
Front Desk Associate &
Kids Gym Instructor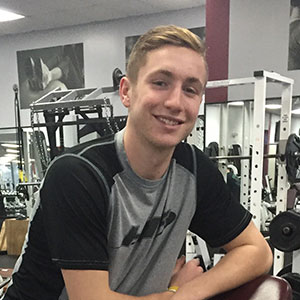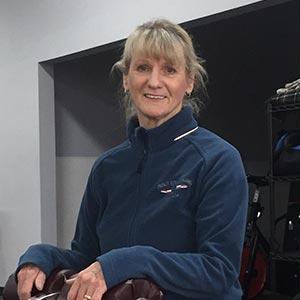 Brenda
Group Exercise &
Silver Sneakers Instructor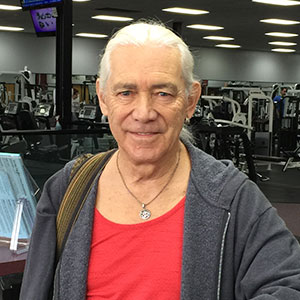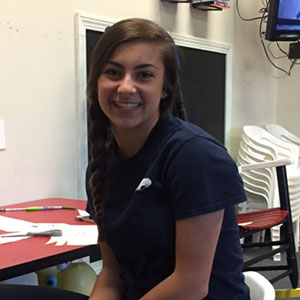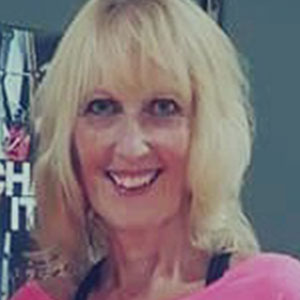 Dawn
Group Exercise Instructor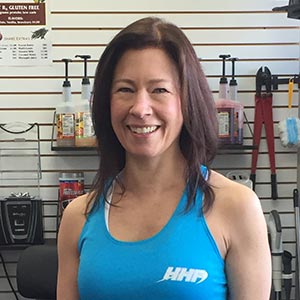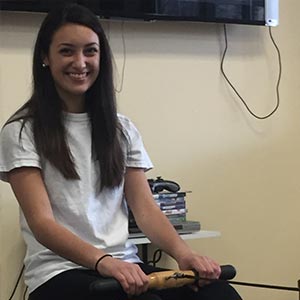 Jillian
Kids Gym Instructor & Playroom Care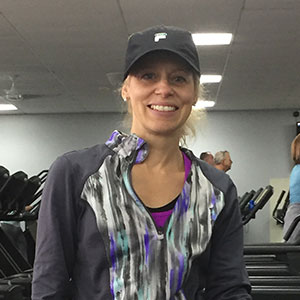 Jolene
Group Exercise Instructor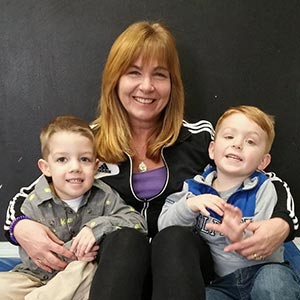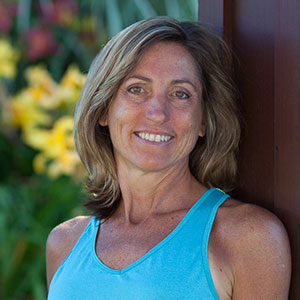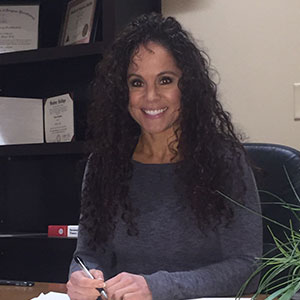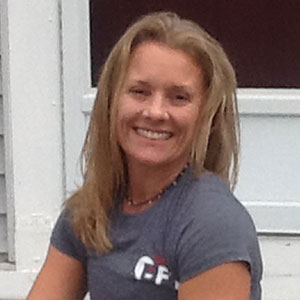 Karen
Certified Personal Trainer &
Group Fitness Instructor
Recently certified in rowing, Karen loves rowing so much she sold her car and now uses a rowboat as her primary means of transportation!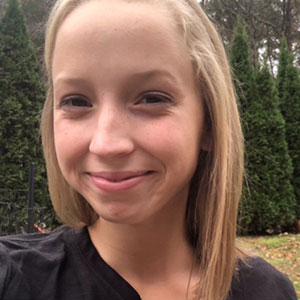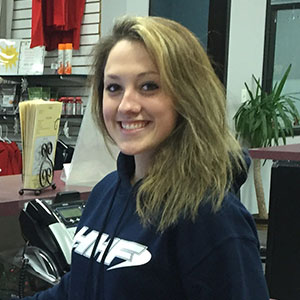 Kelsey
Front Desk Associate
Kelsey will always greet you with a smile.  She is so happy to be here at HHF bubbles actually emit from her ears! Kelsey calls HHF her home away from home!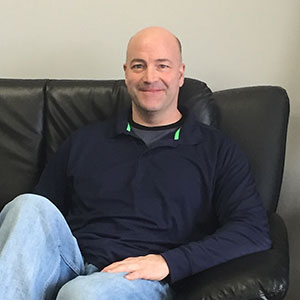 Kevin
Front Desk Associate
17-year vet of HHF religiously opens the club for us a few days a week. Kevin's most recent request to have a Ski-doo installed at the front desk to be used instead of a chair was denied!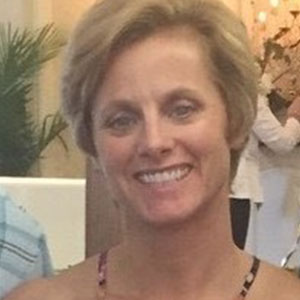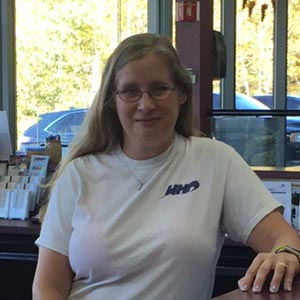 Kristin
Front-Desk Associate
Playroom Care
Housekeeping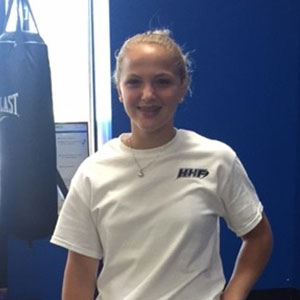 Kylie
Kids Gym Instructor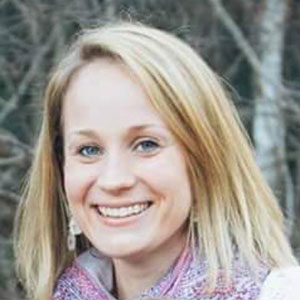 Laura
Playroom Care
Housekeeping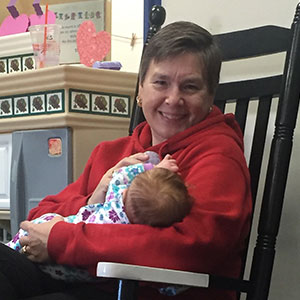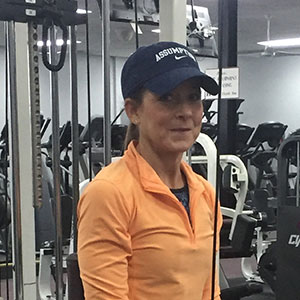 Marcelle
Group Exercise Instructor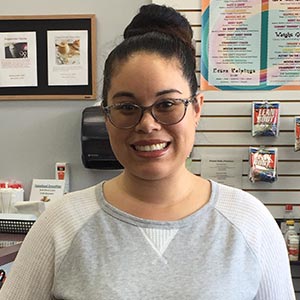 Margarita
Front Desk Associate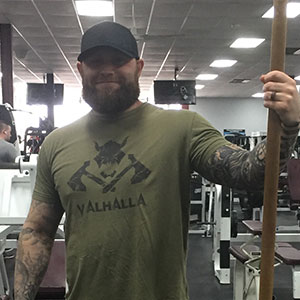 Matt
Certified Personal Trainer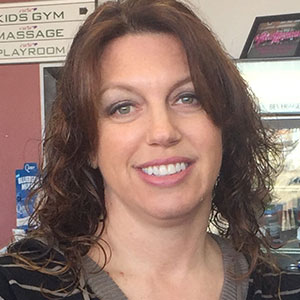 Michelle
Group Exercise Instructor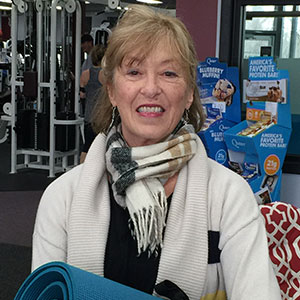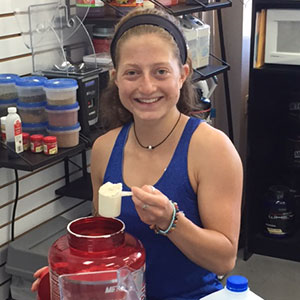 Molly
Certified Personal Trainer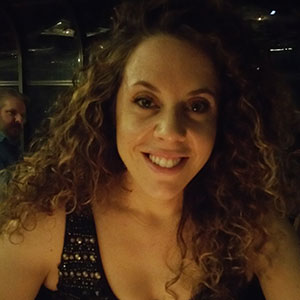 Natalie
Group Exercise Instructor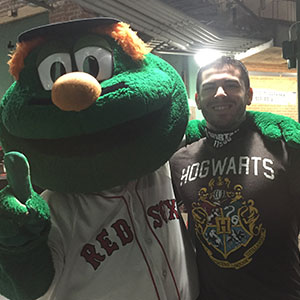 Nick
Certified Personal Trainer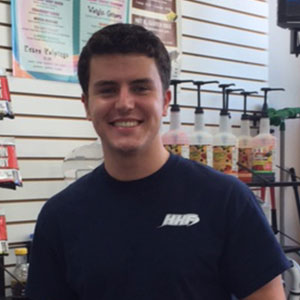 Robbie
Front Desk Associate
Kids Gym Instructor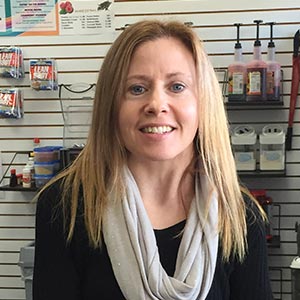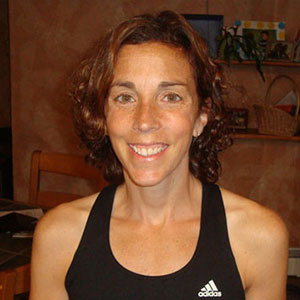 Sharon
Front Desk Associate, Certified Person Trainer and Group Exercise Instructor
Sharon is a fantastic and well rounded personal trainer educated in many, many exercise disciplines. Since she moves faster than a speeding bullet we don't know much else about her just that she is really really fast! Beep Beep!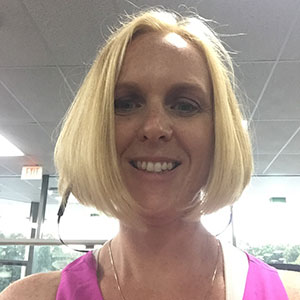 Suzanne
Front Desk Associate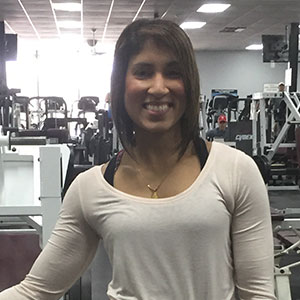 Teesha
Certified Personal Trainer & Group Exercise Instructor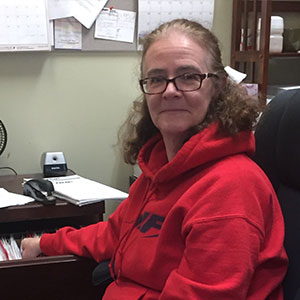 Terry
Billing, Bookkeeping &
Front Desk Associate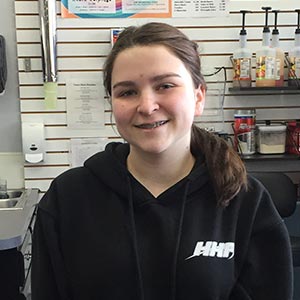 Club Hours
Effective 9/9/17
Mon-Thu: 4:45am - 9:30pm
Fri: 4:45am - 9pm
Sat: 6:30am - 4pm
Sun: 7:00am - 3pm
CLUB SUMMER HOURS
Mon-Fri: 4:45am - 9pm
Sat: 6:30am - 6pm
Sun: 7:00am - 5pm
HHF KIDS GYM HOURS
Mon-Thurs: 3:30pm – 7:30pm
Sat: 8:15am - 12pm
Fri and Sun Closed
PLAYROOM HOURS
Mon-Thurs: 8am - 12pm & 3:30pm – 7:30pm
Fri: 8am - 12pm
Sat: 8:15am - 12pm
Sun Closed

603-382-9291
45 Danville Road
E. Hampstead, NH