The popular HHF weight-loss program always has a waiting list!  Teams and individuals compete over 10 weeks to lose weight and improve fitness to win exciting prizes!
Teams meet once per week, you select the time and day that will work best for your schedule.
The Team Leader will lead group during weekly meetings, workouts, discuss nutrition, and weigh you in.  You will leave each weeks meeting with a workout to do during the week until your next meeting.
After your weekly meetings, your team leader will use the data collected to update our scoreboard. Team and individual leaders will be posted weekly; specific results will not be disclosed.
The top 3 men and the top 3 women with the highest percentage of weight lost at the end of the contest will receive exciting gift certificates and prizes!
Choose-to-Lose Fall 2017
The Fall program started October 9th and will run until just before Christmas.
At the half-way point of the 10-week program, all teams have lost
a total of 105.6 pounds!
The top three ladies are Kara, LeeAnn and Donna.
The top three men are Kevin, Chad and Bill.
Final week weigh in will be right before Christmas.
Meet the participating teams this Fall: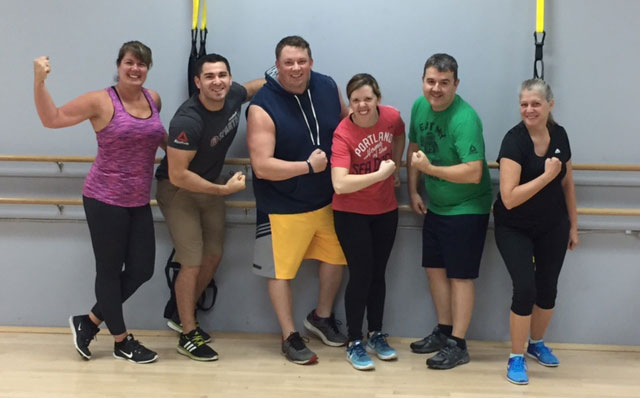 Monday 7am team with Nick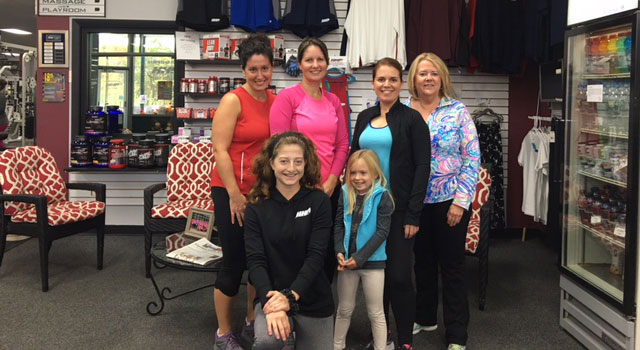 Tuesday 6:30pm team with Molly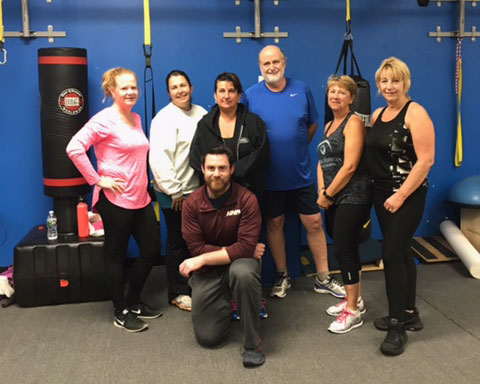 Wednesday 7pm team with Andrew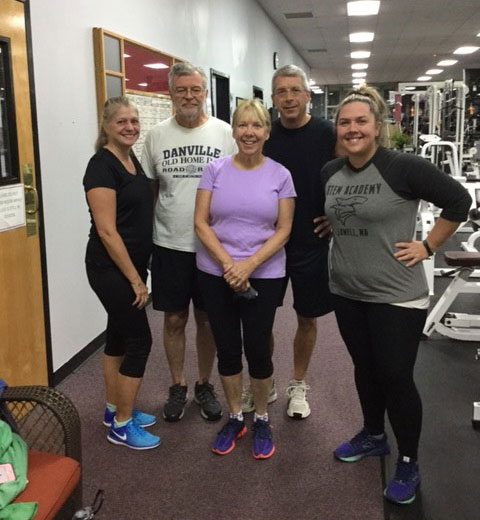 Thursday 6am team with Sharon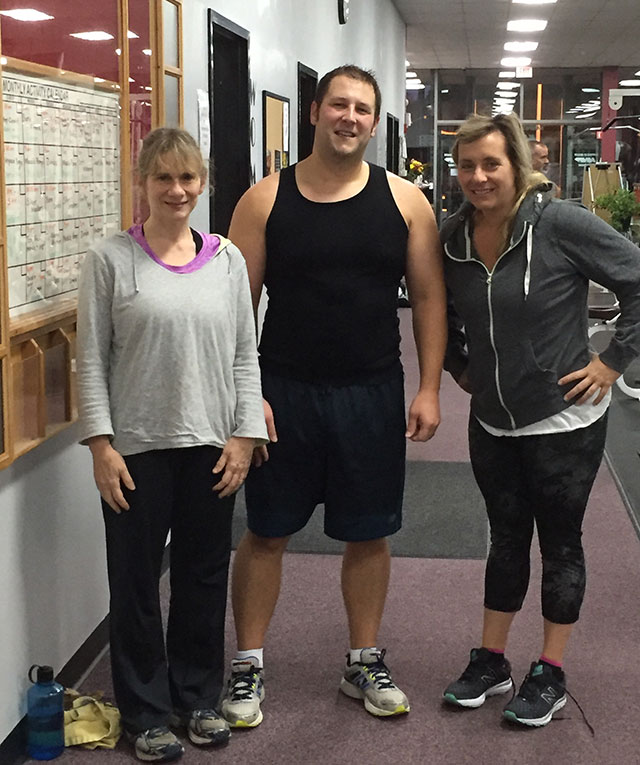 Saturday 7am team with Sharon
Club Hours
Effective 9/9/17
Mon-Thu: 4:45am - 9:30pm
Fri: 4:45am - 9pm
Sat: 6:30am - 4pm
Sun: 7:00am - 3pm
CLUB SUMMER HOURS
Mon-Fri: 4:45am - 9pm
Sat: 6:30am - 6pm
Sun: 7:00am - 5pm
HHF KIDS GYM HOURS
Mon-Thurs: 3:30pm – 7:30pm
Sat: 8:15am - 12pm
Fri and Sun Closed
PLAYROOM HOURS
Mon-Thurs: 8am - 12pm & 3:30pm – 7:30pm
Fri: 8am - 12pm
Sat: 8:15am - 12pm
Sun Closed

603-382-9291
45 Danville Road
E. Hampstead, NH