Meet the Kids Gym
&

Playroom Care Staff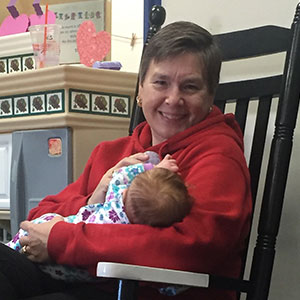 Lauren
Playroom Director
Her talents are endless but they begin and end with her kindness…. oh and cookies!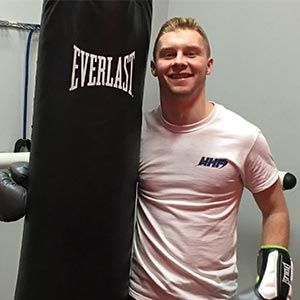 Alec
Kids Gym Instructor,
Certified Personal Trainer,
Front Desk Associate
The most loyal, fun, goofiest, engaging, militant, red staff member we have!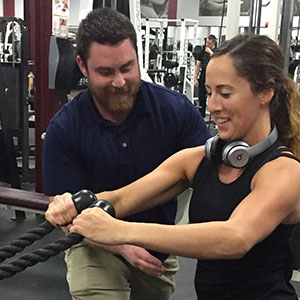 Andrew
Kids Gym Instructor. Certified Personal Trainer, BA in Kinesiology
Andrew is truly passionate about his training and clients and it's never about the money, but he will train you in trade for sushi!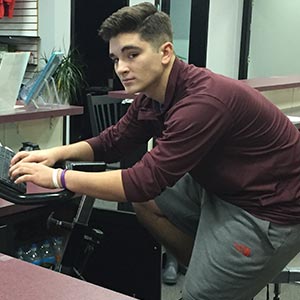 Bennett
Kids Gym Instructor,
Front Desk Associate
AKA "The Mayor of HHF" he can often be found shaking the hands of our citizens, kissing babies and usually surrounded by a crowd of onlookers!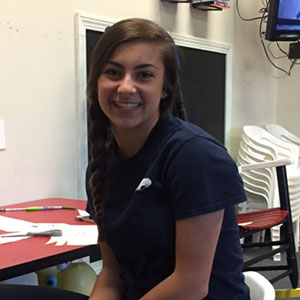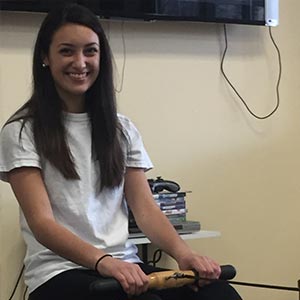 Jillian
Kids Gym Instructor
& Playroom Care
At first sight of a new baby to the playroom, Jillian jumps for joy! "No Jill you cannot take the babies home with you!"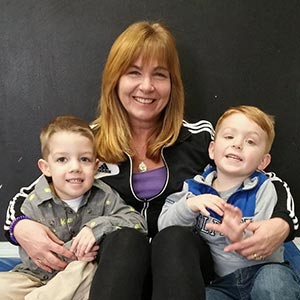 Joni
Playroom Care
A true angel on earth, her love of others and especially children is a sight to behold.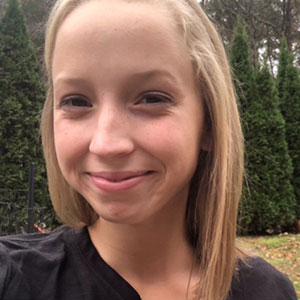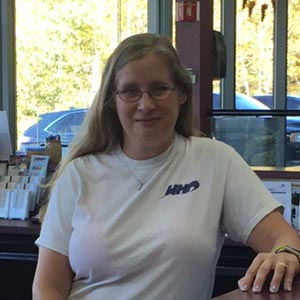 Kristin
Playroom Care
Front-Desk Associate
Housekeeping
If you need to find Kristen for any reason, simply follow the sounds of joyful laughter!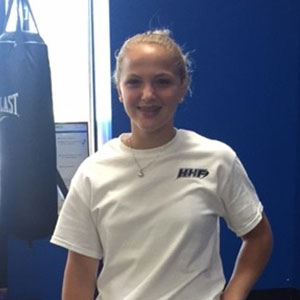 Kylie
Kids Gym Instructor
On the softball field and the Kids Gym Kylie is a champion!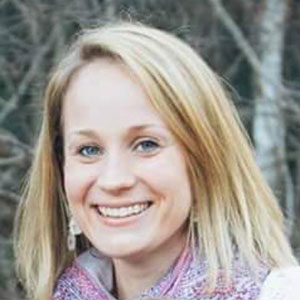 Laura
Playroom Care
Housekeeping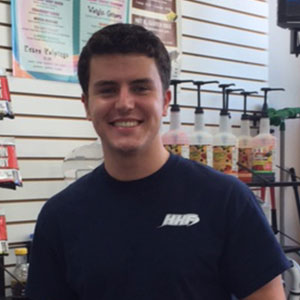 Robbie
Kids Gym Instructor
Front Desk Associate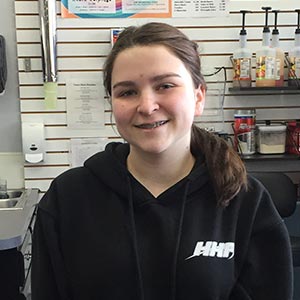 Club Hours
Effective 9/9/17
Mon-Thu: 4:45am - 9:30pm
Fri: 4:45am - 9pm
Sat: 6:30am - 4pm
Sun: 7:00am - 3pm
CLUB SUMMER HOURS
Mon-Fri: 4:45am - 9pm
Sat: 6:30am - 6pm
Sun: 7:00am - 5pm
HHF KIDS GYM HOURS
Mon-Thurs: 3:30pm – 7:30pm
Sat: 8:15am - 12pm
Fri and Sun Closed
PLAYROOM HOURS
Mon-Thurs: 8am - 12pm & 3:30pm – 7:30pm
Fri: 8am - 12pm
Sat: 8:15am - 12pm
Sun Closed

603-382-9291
45 Danville Road
E. Hampstead, NH